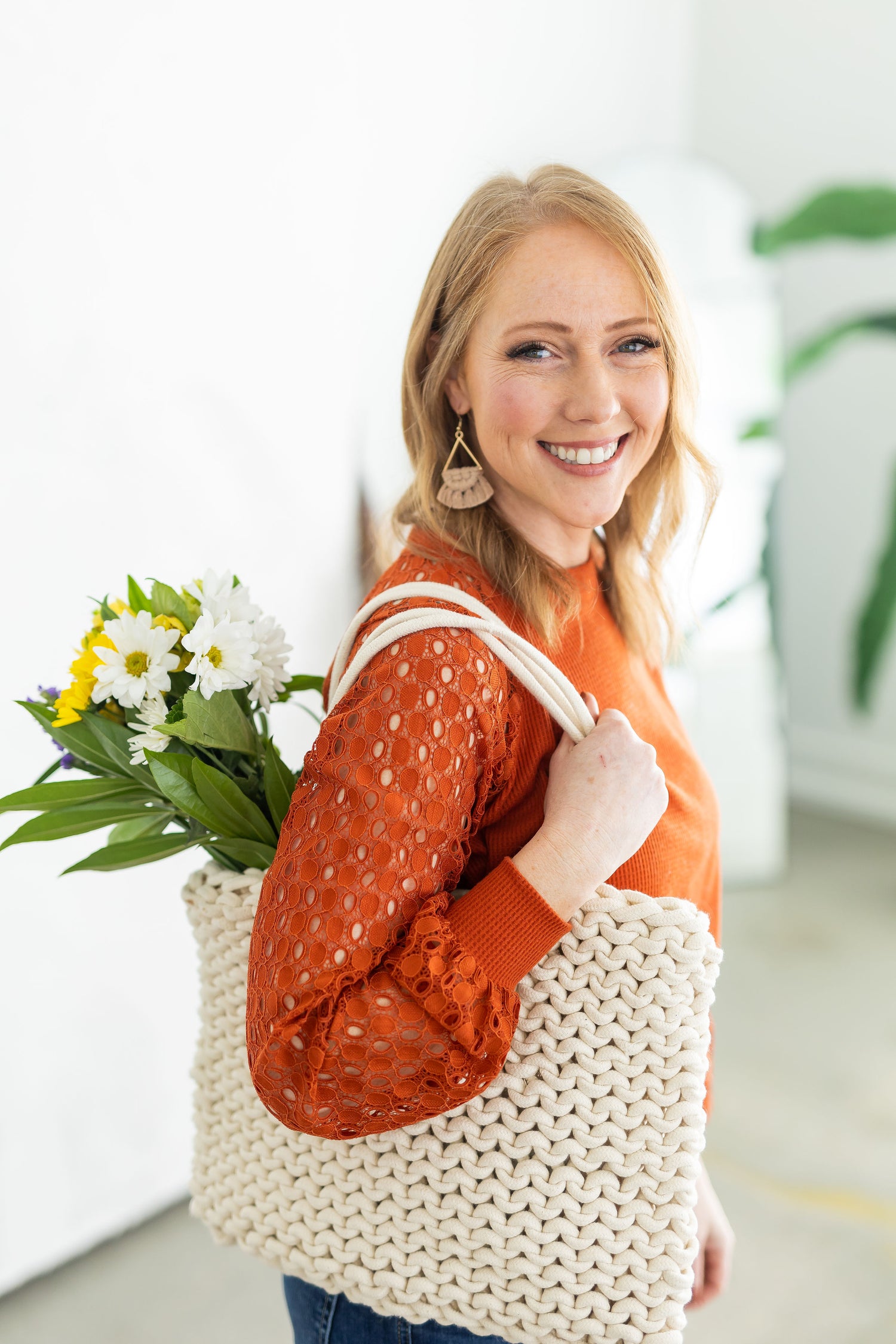 Welcome to Purely Macrame!
I'm Steph and I am your Maker of all things macrame! I'm so glad you're here. I launched my business in November 2019, in hopes to help my family pay off our debt. God has provided in so many amazing ways!
Meet Jonica, my Heishi Designer & Maker!
Jonica has been my neighbor and now great friend for the past 4 years. Last August she joined my team to offer a new and fun style of jewelry. It has been so fun to watch her grow in her creativity!!